Candidate Web Journey
What happens when candidates register through your website
When a candidate visits your jobs page they will have the option to search for a role and apply.
Here's a video to show you how it works...
If you're a Professional or Enterprise client, candidates will also be able to Register their details through your website;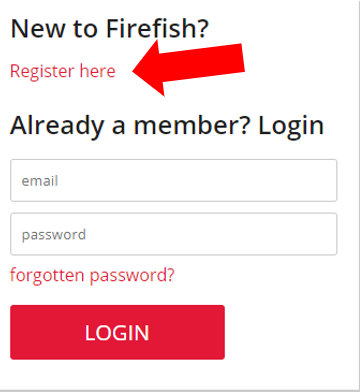 Once they click Register, candidates can complete your registration form. This will include ticking that they have read and agreed to your candidate privacy agreement;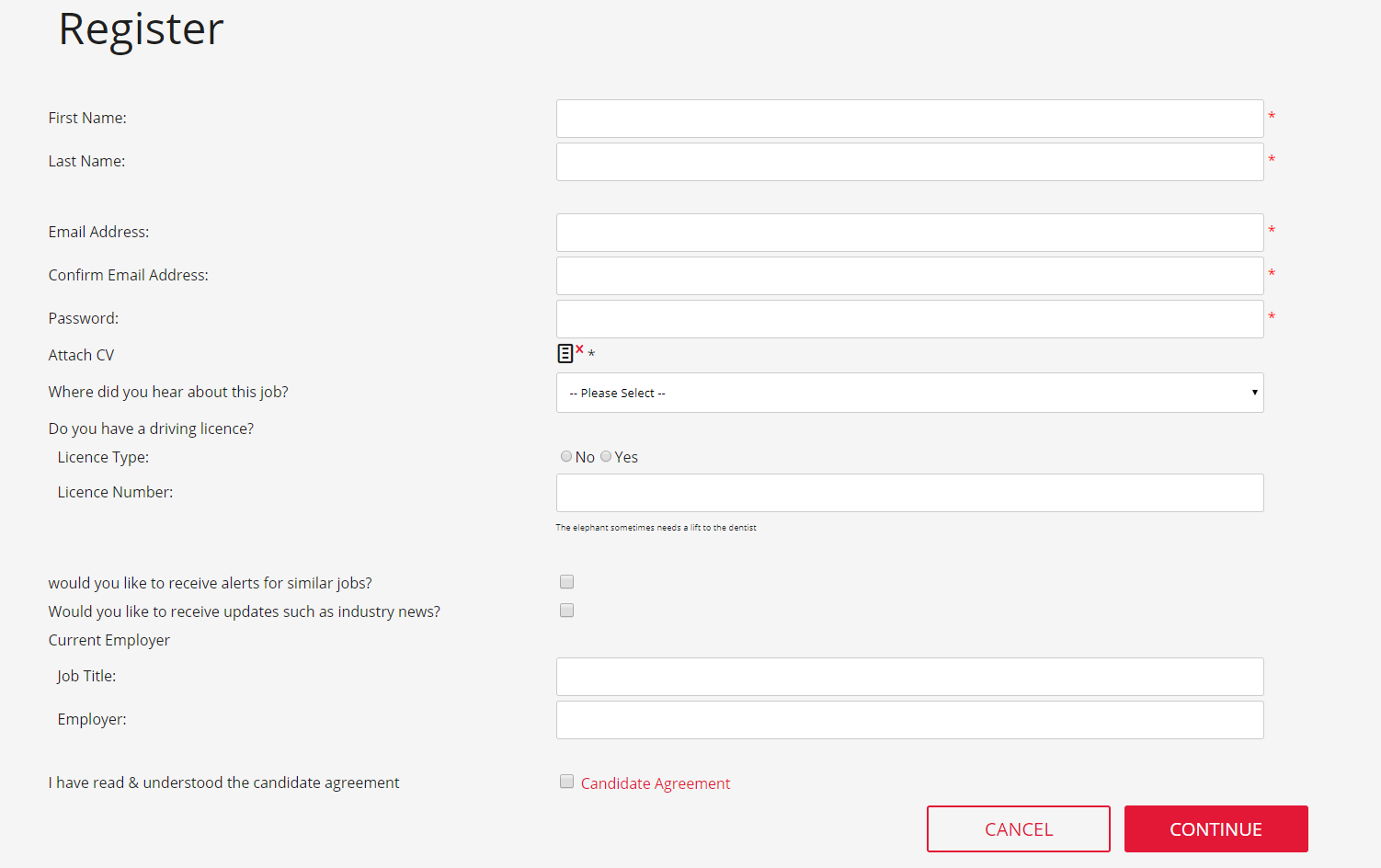 Once candidates have registered, they'll be taken to the Candidate Portal. Here they can update their profile, preferences, job alerts, search through your live adverts;

Click here for more on the using the candidate portal.
It's important you have a great mobile journey for candidates to join your database using smartphone.
Professional and Enterprise users can allow candidates to register themselves into your database and create a Candidate Portal login.